RESERVATION PACKAGES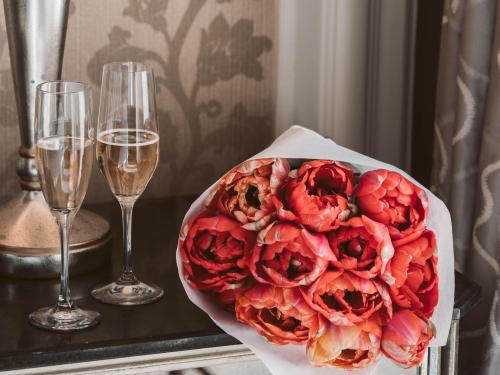 SPRING GETAWAY:
Spring is the best time to unwind with your special someone. Let us help with this exclusive Spring Getaway package.
Hit the Road:
Traveling with a car? Let us take the pressure out of parking with this offer.
SPECIAL OFFERS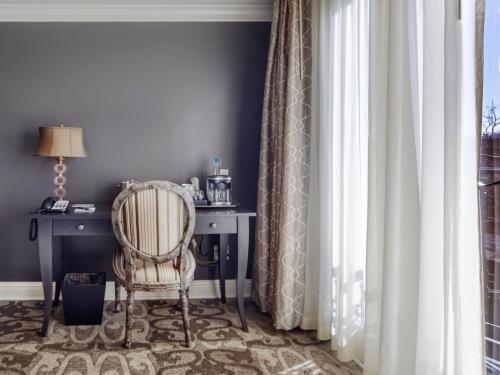 INSTAGRAM:
Receive a special incentive after you follow us on Instagram, and stay up-to-date on exclusive Hotel Ballard offers and neighborhood events!
FACEBOOK:
Like us on Facebook - we'll return the favor with this exclusive offer!
CORPORATE CLIENTS:
Corporate clients of Hotel Ballard are invited to book directly through our website. Make sure to include the company name or promo code at the time of booking.